Welcome to

Integrity Educational Services
While Integrity Educational Services (IES) is the educational services provider for Hope Academy of West Michigan and Lighthouse Academy, being a part of the IES team is more than that. We care about the students whom we serve and genuinely believe that every student can succeed.
We focus on student growth and achievement, guided by our core values. To us, how we achieve the results is as important as the results. To this end, we hold ourselves responsible to living into our values each and everyday: Respect, Inclusiveness, Integrity, Persistence, Growth Mindset, Collaboration/Teamwork and Excellence.
Our Schools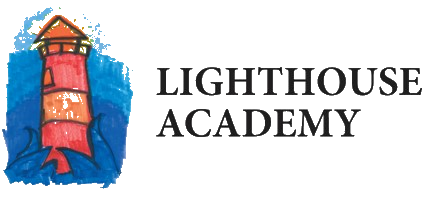 Lighthouse Academy
Throughout this community, at-risk teens who are expelled, court involved, or who have special education needs face a bleak and uncertain future in our traditional educational system. Now in Kent County, there is a beacon of hope: Lighthouse Academy. Learn More about Lighthouse Academy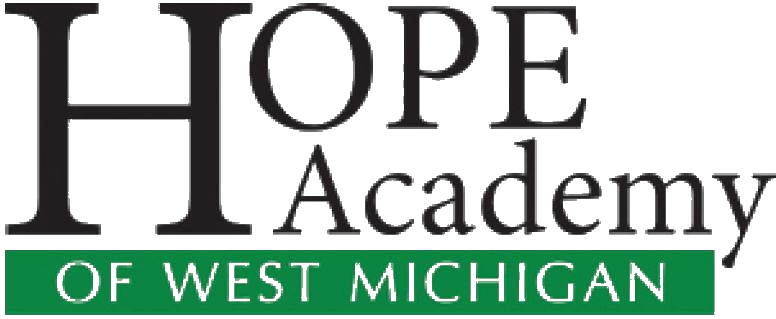 Hope Academy of West Michigan
Hope Academy of West Michigan helps students and the families of students who are struggling to be successful in school.
Whether your child is in a private or public school in West Michigan, Hope Academy of West Michigan offers a new choice and a new hope for academic success. Learn More about Hope Academy of West Michigan
Central Office
3300 36th St. SE Grand Rapids, MI 49512
O: (616) 600-6504 F: (616) 965-3358
View Map
News & Announcements
April 22, 2021
IES Values Leaders Program March Winners
We were fortunate enough to receive 45 nomination forms for the IES Values Leader Program last month. The following employees were voted as the March 2021 Values Leaders:
Jessica Darwin (Hope Academy of West Michigan)

Diane Voitek (Lighthouse Academy South Campus)
Team members can share a nomination form to nominate a team member for the May 2021 Values Leader contest.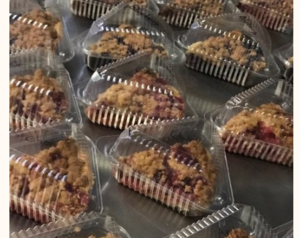 April 14, 2021
Pies and Praise
As West Michigan residents gradually resume "normal" life, we have also resumed our "Pies and Praise" tradition this school year at some of our locations. "Pies and Praise" is just one of the fun ways we recognize our team and show them our appreciation for their hard work. Throughout the year, we schedule a date at each campus to celebrate our team members for a few minutes after school with delicious pies and personal words of appreciation.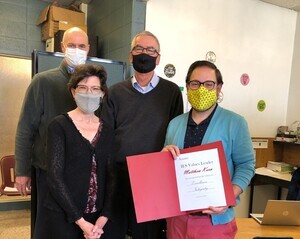 March 22, 2021
IES Values Leaders Program February Winner
IES rolled out Values Leaders Program in February 2021. This program will allow peer to peer recognition for those individuals who exemplify the IES values.  Team members can share a nomination form for anyone that they catch living into our values. Learn more here.
February 12, 2021
Valentine's Day
To show appreciation for staff this Valentine's Day, IES brought cookies and cards to each campus to make the weekend a little sweeter and to share some love!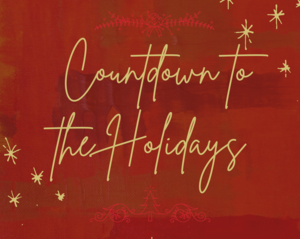 December 18, 2020
Countdown to the Holidays
As with everything in 2020, the holidays feel a little different amid a global pandemic. At IES, we consider this time of year a great opportunity to give thanks to team members for their resilience in 2020, to provide a sense of hope in the midst of uncertainty and to bring all staff together.
Calendar
Upcoming Events

IES Values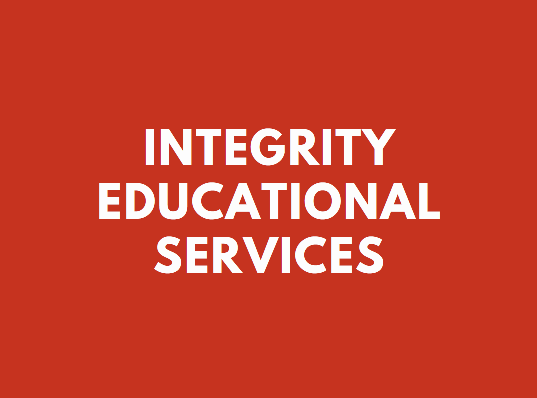 IES
We partner with families and stakeholders to advocate with and for their students, keeping our expectations high so that they are enabled to surpass their own.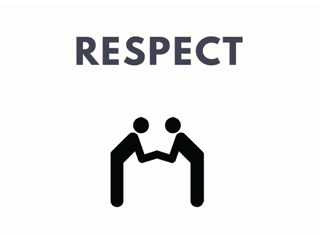 Respect
Be tough on the issue, not the person & Communicate openly and considerately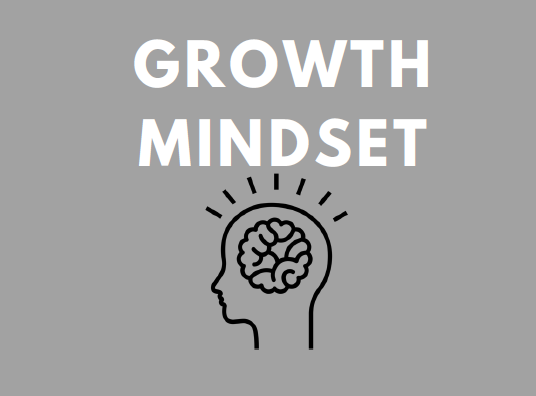 Growth Mindset
View ourselves as lifelong learners & Never give up on our students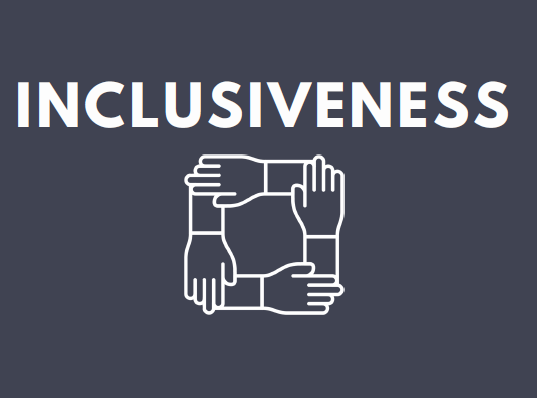 Inclusiveness
Accept, include and support co-workers and those we serve & Value others, voice and seek their input in decision making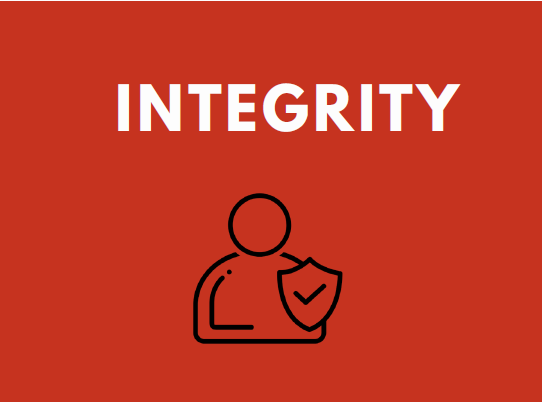 Integrity
Strive to do the right thing for the right reason & Speak the truth to each other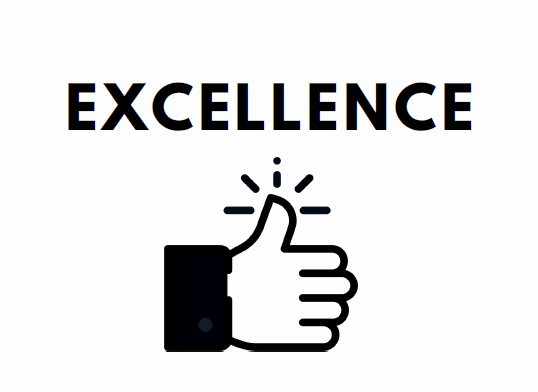 Excellence
Insist on continuous improvement & Strive to exceed expectations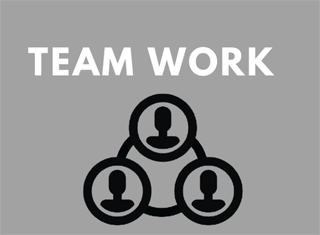 Team Work
Place team goals before our own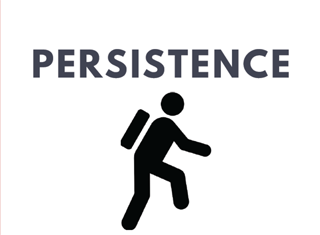 Persistence
Continue on in spite of barriers