Welcome to

Integrity Educational Services

While Integrity Educational Services (IES) is the educational services provider for Hope Academy of West Michigan and Lighthouse Academy, being a part of the IES team is more than that. We care about the students whom we serve and genuinely believe that every student can succeed.
We focus on student growth and achievement, guided by our core values. To us, how we achieve the results is as important as the results. To this end, we hold ourselves responsible to living into our values each and everyday: Respect, Inclusiveness, Integrity, Persistence, Growth Mindset, Collaboration/Teamwork and Excellence.
Our Schools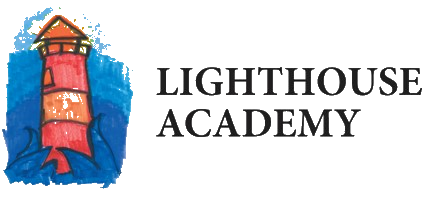 Lighthouse Academy
Throughout this community, at-risk teens who are expelled, court involved, or who have special education needs face a bleak and uncertain future in our traditional educational system. Now in Kent County, there is a beacon of hope: Lighthouse Academy. Learn More about Lighthouse Academy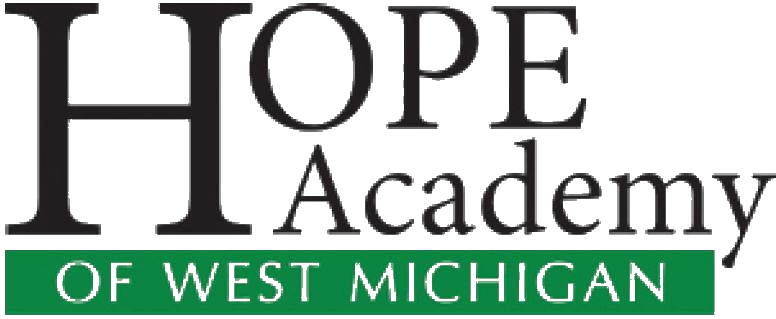 Hope Academy of West Michigan
Hope Academy of West Michigan helps students and the families of students who are struggling to be successful in school.
Whether your child is in a private or public school in West Michigan, Hope Academy of West Michigan offers a new choice and a new hope for academic success. Learn More about Hope Academy of West Michigan
Central Office
3300 36th St. SE Grand Rapids, MI 49512
O: (616) 600-6504 F: (616) 965-3358
View Map
School Spotlights
Lighthouse Academy Spotlight Videos
Hope Academy of West Michigan Spotlight Videos
News & Announcements
Calendar & Upcoming Events