Welcome to

Integrity Educational Services
Integrity Educational Services (IES) is the educational services provider for Hope Academy of West Michigan and Lighthouse Academy.
Our Schools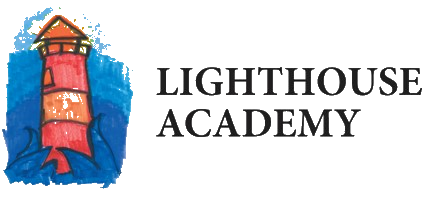 Lighthouse Academy
Throughout this community, at-risk teens who are expelled, court involved, or who have special education needs face a bleak and uncertain future in our traditional educational system. Now in Kent County, there is a beacon of hope: Lighthouse Academy. Learn More about Lighthouse Academy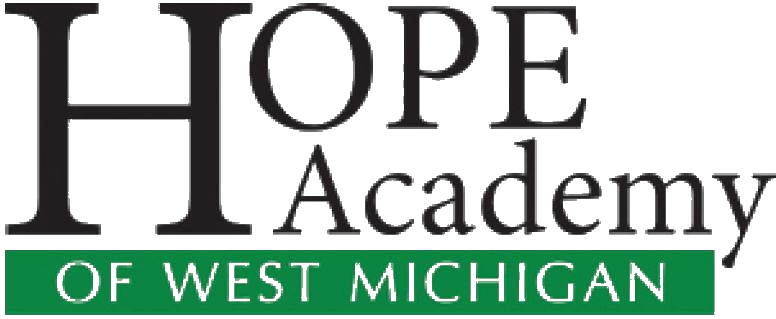 Hope Academy of West Michigan
Hope Academy of West Michigan helps students and the families of students who are struggling to be successful in school.
Whether your child is in a private or public school in West Michigan, Hope Academy of West Michigan offers a new choice and a new hope for academic success through. Learn More about Hope Academy of West Michigan
Central Office
3300 36th St. SE Grand Rapids, MI 49512
O: (616) 600-6504 F: (616) 965-3358
View Map
News & Announcements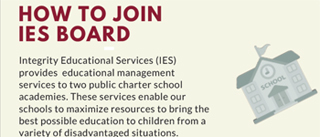 How to Join the IES Board
Integrity Educational Services (IES) provides educational management services to two public charter school academies. These services enable our schools to maximize resources to bring the best possible education to children from a variety of disadvantaged situations.
Accessibility
This website is currently being redesigned to comply with both Section 504 of the Rehabilitation Act and Title II of the Americans with Disabilities Act. If you see anything on this site that does not comply with either Act please notify us immediately so we can correct the problem (Contact US).
About IES
Mission Statement
Providing support services for schools that strive for excellent, relevant and inclusive educational services.
Upcoming Events

IES Values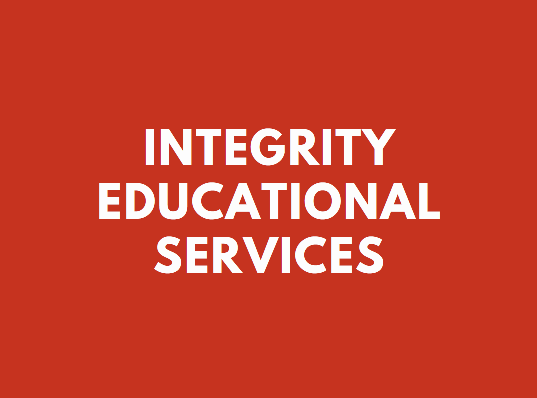 IES
We partner with families and stakeholders to advocate with and for their students, keeping our expectations high so that they are enabled to surpass their own.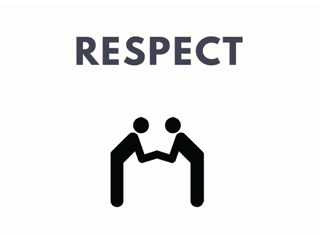 Respect
Be tough on the issue, not the person & Communicate openly and considerately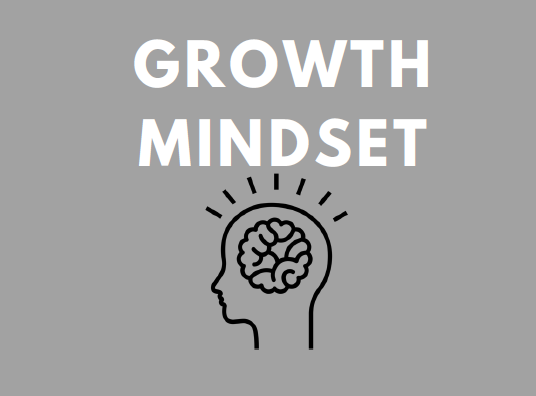 Growth Mindset
View ourselves as lifelong learners & Never give up on our students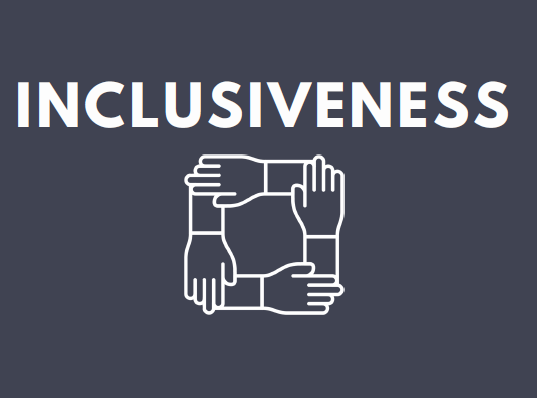 Inclusiveness
Accept, include and support co-workers and those we serve & Value others, voice and seek their input in decision making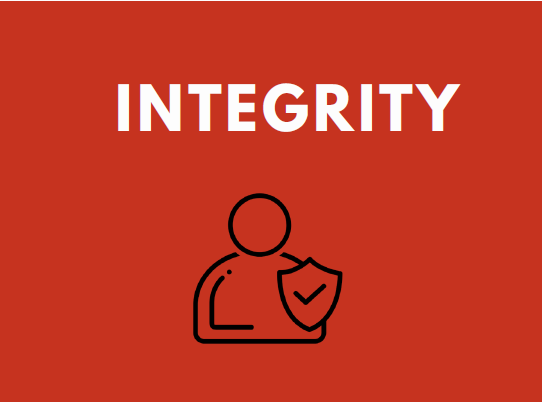 Integrity
Strive to do the right thing for the right reason & Speak the truth to each other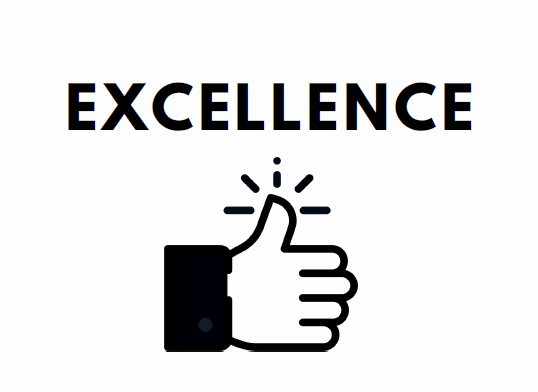 Excellence
Insist on continuous improvement & Strive to exceed expectations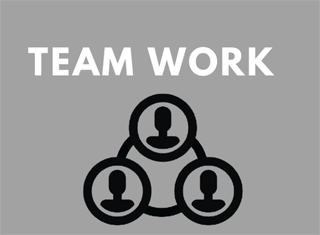 Team Work
Place team goals before our own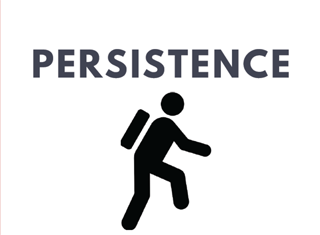 Persistence
Continue on in spite of barriers