Welcome to

Integrity Educational Services

Integrity Educational Services (IES) is the educational services provider for Hope Academy of West Michigan and Lighthouse Academy.

Our Mission

Providing support services for schools that strive for excellent, relevant and inclusive educational services.
Our Schools
Hope Academy of West Michigan
Hope Academy of West Michigan helps students and the families of students who are struggling to be successful in school.
Whether your child is in a private or public school in West Michigan, Hope Academy of West Michigan offers a new choice and a new hope for academic success. Learn More about Hope Academy of West Michigan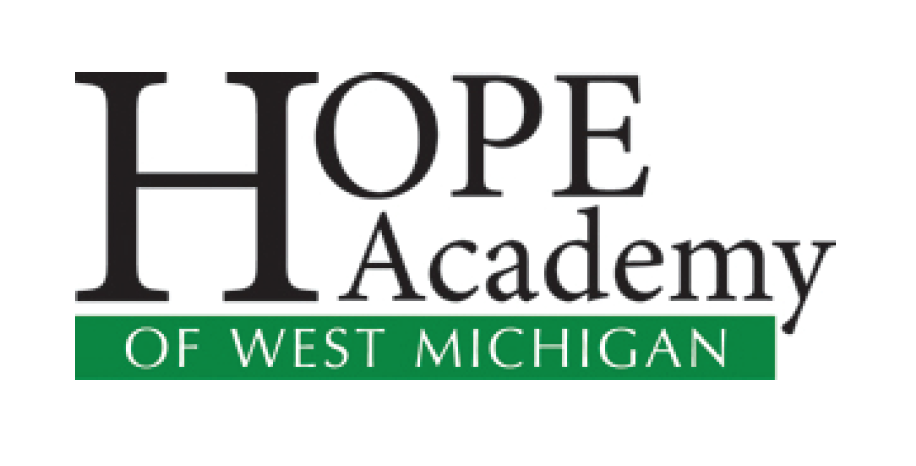 Lighthouse Academy
Throughout this community, at-risk teens who are expelled, court involved, or who have special education needs face a bleak and uncertain future in our traditional educational system. Now in Kent County, there is a beacon of hope: Lighthouse Academy. Learn More about Lighthouse Academy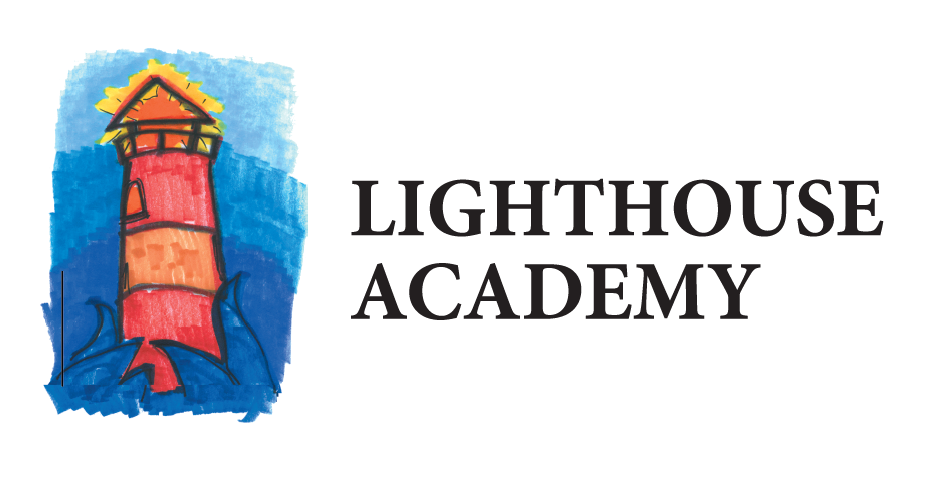 Calendar
News & Announcements
Congratulations to our Winners of Wellness Challenge!
Beth Snoap & Emily Bustrum (June 2020)
Sarah Schrotenboer & Rose Ballew (May 2020)
Audrey Smith & Beth

Snoap

(April 2020)
Tom

Standel

& Sarah

Schrotenboer

(March 2020)
Adam Swenson & Rose

Ballew

(February 2020)

Salena

Langkopp

&

Kimberli

Tundevold

(January 2020)
2020 Wellness Challenges
List of Our 30-Day (Monthly) Wellness Challenges in 2020
"Mood Makeover June" encourages the staff to focus on mental self-care and find ways to make mental health a bigger part of life

"No Judgment May" challenge encourages the staff to create settings where everyone avoids to argue about differences in the interest of promoting a safe environment for others.

"Be Calm April" challenges the staff to learn new tips and try effective approaches and techniques (some suggested in the

IES

April Newsletter) toward managing stress.

"Be Outdoorsy March" challenge is a reminder to enjoy the spring weather outside, get sunshine, and maybe do some gardening!

"Friendship February" challenges the staff to make new friends or reconnect with old ones; to be intentional to spend some time every day to give back to their community as volunteers, cheerleaders, advocates, or just nice neighbors.

"J

ournaling January" challenges the staff to record every detail of their 2020 visions and resolutions (privately) and come up with the steps to achieve them.



This website is currently being redesigned to comply with both Section 504 of the Rehabilitation Act and Title II of the Americans with Disabilities Act. If you see anything on this site that does not comply with either Act please notify us immediately so we can correct the problem. Email NHuitema@integrityedservices.org or call (616) 204-0304