IES Employee Programs
Here at IES, we take our employees' well-being seriously. To make the workplace enjoyable and meaningful for all, we offer our staff wellness initiatives and activities throughout the year. To find out more, please check out the right side menu links.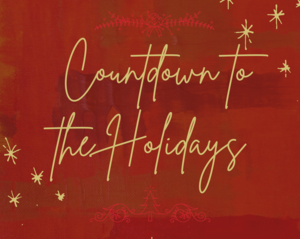 December 18, 2020
Countdown to the Holidays
As with everything in 2020, the holidays feel a little different amid a global pandemic. At IES, we consider this time of year a great opportunity to give thanks to team members for their resilience in 2020, to provide a sense of hope in the midst of uncertainty and to bring all staff together.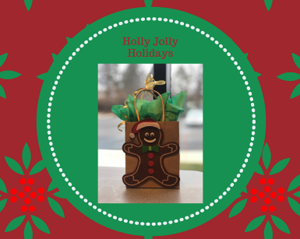 December 14, 2020
Holiday Staff Gifts
IES likes to take the opportunity to thank our staff for all of the hard work they have done throughout the year with a small holiday gift.